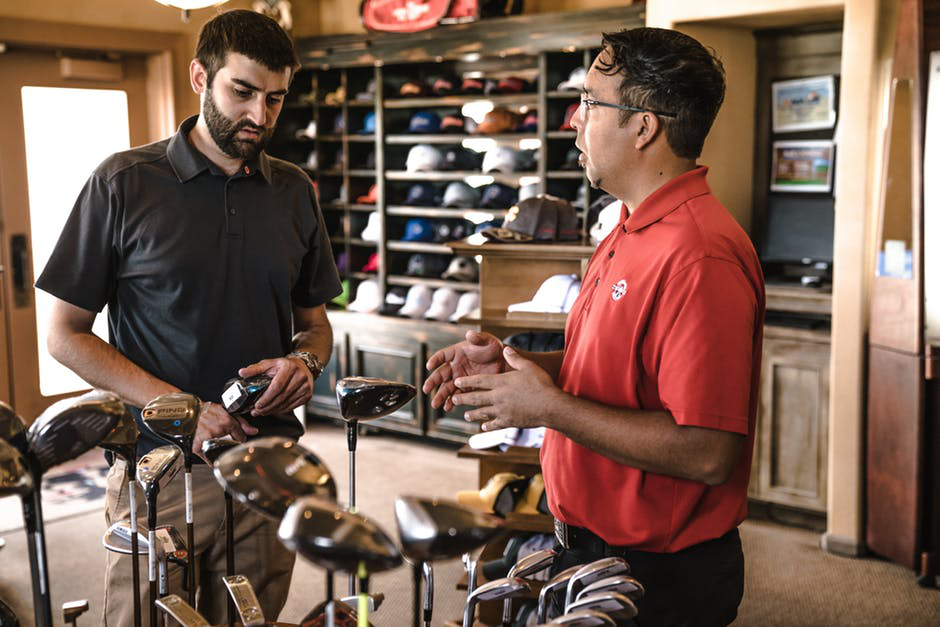 Phrases like the 'customer is always right' and 'go above and beyond for the best customer service experience' are quite popular in marketing seminars and customer service trainings.
Some employers even make sure to put these quotes on notice boards to reinforce the importance of customers to their employees.
But how often are these explained? It is entirely possible (and common) that business owners, employers and trainers are focusing on getting the value across, but failing to convey the essence of the actual message.
Unfortunately, poor customer service still exists and businesses to date lose out on customers because they aren't able to communicate…or respect them.
Here are a few ways you can give your customers the respect they deserve.
Immediate Responses
When approached by a customer, try to get back to them as soon as you can to deal with their queries. If that isn't possible, give them a timeframe in which you are sure to be able to respond to them and provide assistance. Stay true to your word and resolve their issue within that time period.
Effective Chain of Communication
When a customer has questions or queries, they want to be able to approach the right person who can guide them immediately. They don't want to get stuck into a loop of people guiding them to the next best person to solve their issues. If they have a technical problem, for example, they should be directed to a technical expert who can help them right away.
Make sure you have a transparent, efficient and effective communication system in place to allow resolutions being made as soon as possible. This would help ensure that you respect your customer's time and don't want to waste it.
Go the Extra Mile
Show your customers how much you respect and appreciate them by making some effort and going the extra mile to make them happy.
For instance, you can keep track of your customers' birthdays by asking them to fill out a form of basic information when they make a purchase. On their birthday, you can surprise them with a greeting, or better yet, a special discount or a gift to celebrate. You could introduce a special loyalty program for your recurring customers, conveying your appreciation through perks and sales.
Accept Your Mistakes
You're just as human as your customer and equally capable of making mistakes, which there is absolutely nothing wrong in. However, the worst thing you can do in the situation is either overlook the mistake or worse, blame it on the customer.
Address your mistakes as soon as you spot them, even if the customer hasn't as yet. This actually makes a good impression, as you are conveying your respect for their time and investment.
Stay True to Your Word
If you've promised your customer something, be it excellent after-sales service, responses within a specified time frame, or even a discount on their next purchase – make sure you stick to it! Don't go back on your promise, that is sure to ruin your image, but more importantly, it will make the customer feel incredibly disrespected and that might not even come back to you again.
Put Yourself in Their Shoes
You might be a business owner, employer or employee; but you're also always a customer to someone else.
Avoid making the same mistakes other businesses made which made you feel disrespected. Draw inspiration from businesses you think treat you best as a customer.
Focus on Your Customers While Partners In Credit Take Care of Your Account Receivables
Partners In Credit is an expert at recovering your outstanding debt through a variety of treatment strategies. We specialize in customizing solutions to manage your uncooperative account receivables, letting you spend maximum time and resources on focusing on your customers to keep them happy!
For more information, email us at info@partnersincredit.com or call 1-888-730-6333.